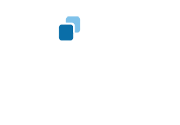 Support
Close to help you.

SISO Tecnologia has a very specialized staff to help you regarding all product application.
Contact us trough our links to have customized help about our products.
Services

- Calibration of Patient Simulators.
- Calibration of Eletromedical Equipments.
- Eletromedical Equipments Service.
- Technological Management Support ( Clinical Engineering).
- Regulatory Support (Certification and ANVISA Registration).
- Research, Design, Manufacturing, Regulatory and commercial support to eletromedical equipments.