Product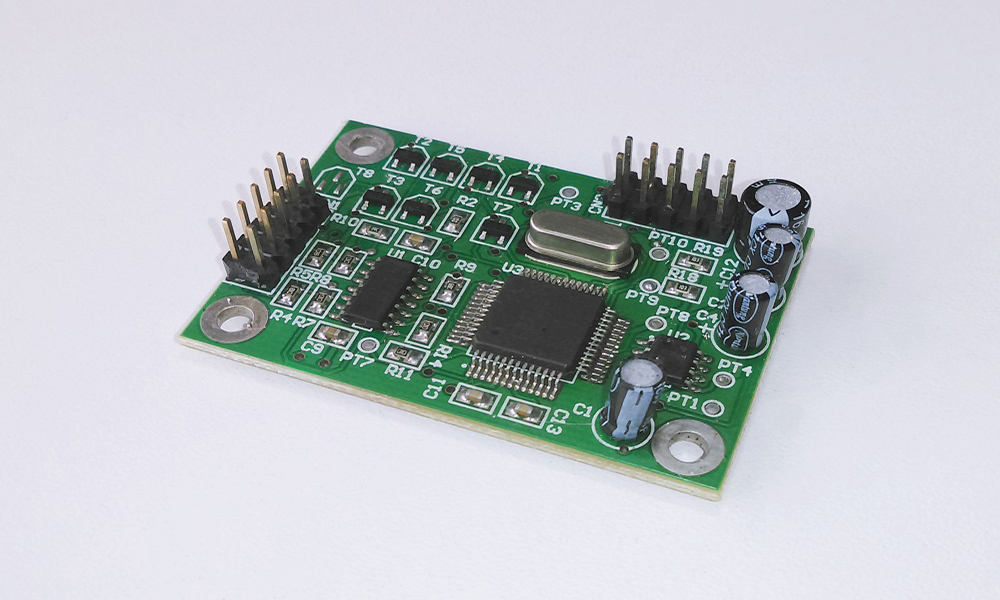 Digital Anti-Movement Pulse Oximetry Module
Recommended fornew designs the very lite Pulse Oximetry signal processing integrates the anti-movement artifactsrejection technologie based on proprietary research and published ininternational congresses. Intend for using in low perfusion and movement situations.
Information
Specification
· Anti-movement SISOproprietary technology based in our own scientific reseach.
· Digital Pulse Oximetrysignal processing.
· Adapted for a large sensorvariety.
· Transmissive and Reflexivesensors are accepted.
· High performance in lowperfusion.
· Low power sensor activationto avoid patient skin damages.
· Extended range for pulserate.
· Indicated for neonates.
· Indicated for pet andveterinary use.
See our sales representative