Product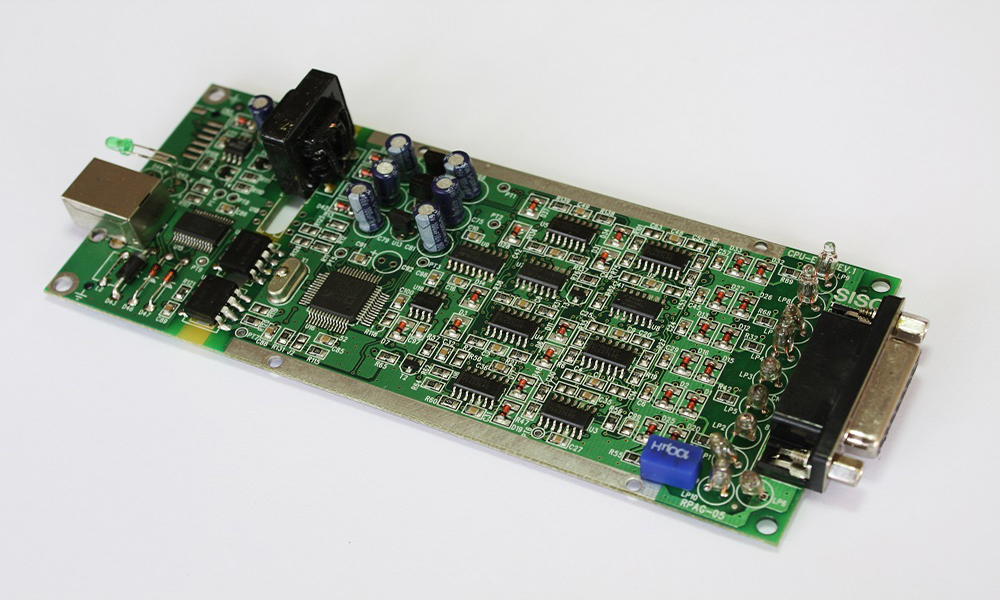 Fourteen Leads USB/ RS-232 Digital Signal Processo
Digital ECGsignal processing OEM module, USB supplied for use with computerized system orRS232TTL for others hosts. Up to 14 simultaneous leads, 1,200 samples persecond per lead. Hard lock software protection system. For application inDigital ECG, Tele ECG, ECG-AR, Ergometry, Equipaments with ECG parameterintegrated.
Information
Specification
· Very compact ECG signal processing modulel with directconection: Patient - Module - USB and nothing else.
· Up to 14 simultaneous ECGleads with a 10 leads cable.
· 16 bits signal processingwith delivered sampling rate according client choice.
· Pace-Maker detection andrejection .
· Hard Lock client softwareprotection system.
· RS232 TTL communicationoptional for integration with others hosts.
· CF leakage classification, protectedagainst defibrillator discharges.
· Customization for exclusivesupply without additional costs.
· Communication Protocolaccording client order.
See our sales representative