Product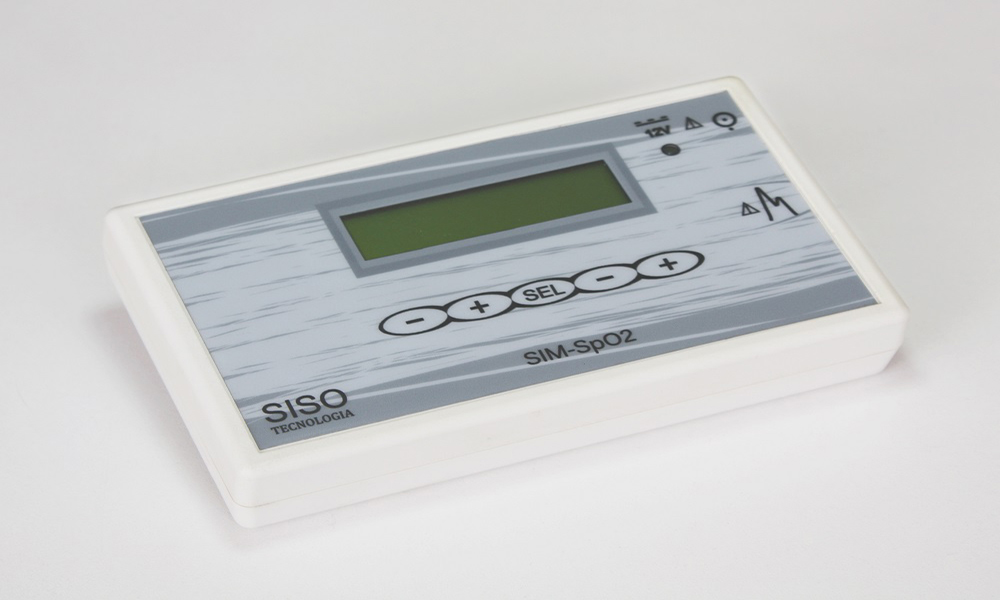 Pulse Oximetry Patient Simulator
Universal Pulse Oximetry patient simulator is designedfor design, maintenance and calibration applications in pulse oximeters,multiparametric monitors and other products with the parameter above.
Information
Specification
· Full range SpO2 values aresimulated.
· Special cables forconnection are not required.
· Standard R values compatiblewith a lot of manufactures and other specifics.
· RBC tracking CalibrationCertificate included.
· Five perfusion levels and nopulse.
· Power LED's verification.
· Very easy operation.
See our sales representative